Meridian
Vat Consultancy
---
Meridian VAT Consultancy provides expert VAT advice on the the most complex tax challenges to all businesses need to manage them as they grow.
Our experienced tax consultants providing assistance with the compliance aspects of all VAT duties arising from activities carried out by companies.
We strive to help our clients through the complexity of any global indirect tax issue, monitoring and reducing risks of VAT non-compliance and we ensure you meet all your VAT compliance obligations in the relevant jurisdictions.
OUR SERVICE OFFER
Expert advice on local VAT laws
 Assistance to ensure maximum VAT compliance and to reduce risk to a  minimum
Assistance with tax audits and compliance related questions raised by the tax authorities
Dealing with queries from Tax Authorities
Training on global VAT issues
INTERNATIONAL FOCUS
Unlike many consultancy companies, our core business is focused on providing cross border VAT compliance and each of our consultants is an international expert.
MULTILINGUAL STAFF
We have invested in our people in order to be ensure being able to deal with our international clients without any burdens.
CENTRALIZATION OF COMPETENCIES
Centralization supports the consolidation of competencies in a specialized center with well-connected, experienced and up-to-date professionals able to find the right solution to any query raised by clients, caring about their wants and needs.
FULL INTERACTION WITH OTHER MERIDIAN SERVICES
A perfect service solution fully integrated with other services.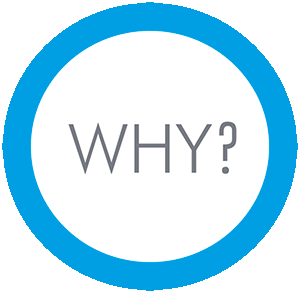 VAT Consultancy

service the right solution to fit your needs