Meridian
Vat Registration
---
We are the leading supplier of vat registration outsourcing and we manage all VAT issues linked to have a VAT registration number in any jurisdiction for business-to business trades (B2B) and for distance selling, business-consumer sales (B2C)
We have built up one of the largest service centres (SSC) of this type in the world. Our SSC can offer a global coverage in any jurisdiction of EU and NON-EU countries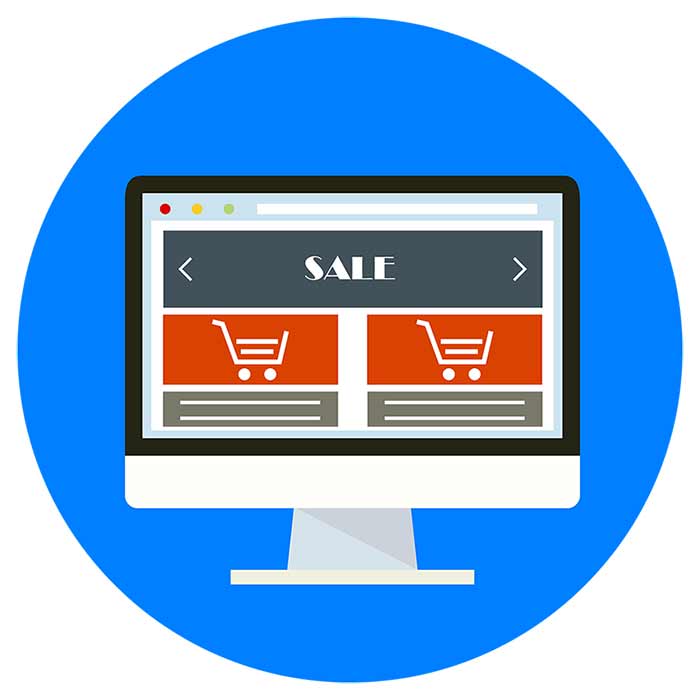 ASSISTANCE
Multi-jurisdiction VAT compliance: VAT registration, VAT de-registration, assistance in the event of a VAT audit from foreign TAX Authorities
ACTIVITY
Voluntary disclosures required for late VAT registration.
PREPARATION AND SUBMISSION
We ensure that your VAT declarations are prepared and submitted accurately
MANAGEMENT
We handle contacts with TAX authorities and answer their questions as well as take care of other correspondence for you towards the authority.
CONSULTANCY
We can give best advice on all aspect of Global VAT
PLATINUM SERVICE
WEB-based reporting portal with a view of overall VAT compliance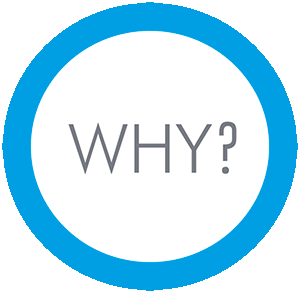 With

VAT Registration

service we offer only one point of contact who will speak you in practical terms and able to ensure VAT compliance across multiple jurisdictions.
EU DISTANCE SELLING VAT REGISTRATION THRESHOLDS
Click for free distance selling EU VAT thresholds info